Become a Connected Agile citizen and shape the future of Agile, together.
Acknowledgements
Connected Agile acknowledges and inherits the Agile Manifesto for Software Development and Agnostic Agile values and principles and extends them to this citizenship community.

We pay our respect to all Agile practitioners and thought leaders who are working to both evolve and revolutionise the industry for the betterment of all people, organisations and the world.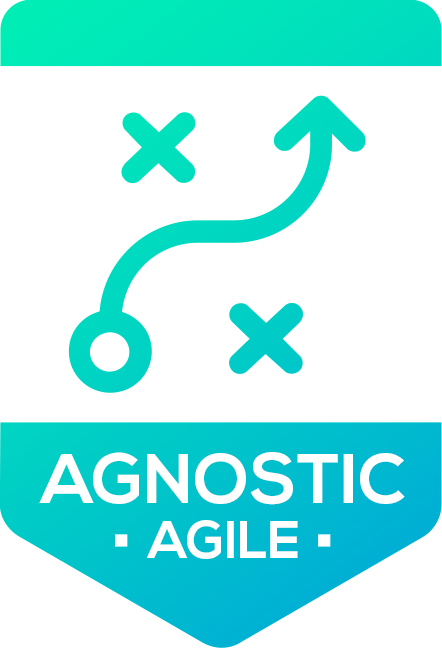 Commitment
Becoming a Connected Agile citizen means that you are making an ongoing commitment to Agile and our shared values, which are rooted in but not limited to both the Agile Manifesto and in Agnostic Agile.
Formal membership
It is also the beginning of your formal membership of the Connected Agile community, and your entry point into Connected Agile. It enables you to say 'I am a Connected Agile' citizen.
Resources
You will have access to the Connected Agile Community and other valuable learning resources that will be freely on offer to you.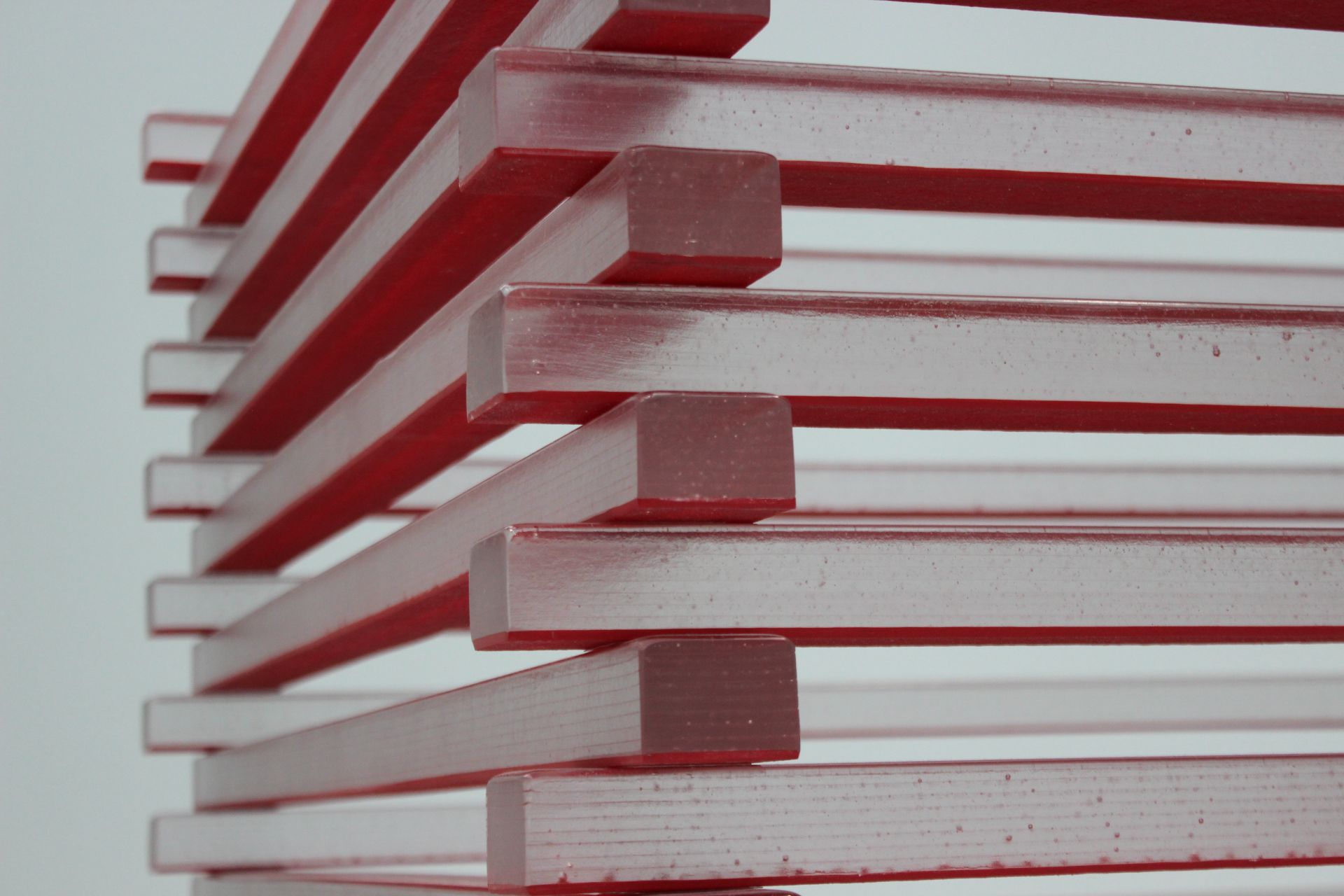 Valuable Solutions
Although the Agile Manifesto mentions software, we work with valuable solutions. These will usually involve, but are not limited to, people and technology.
Safety
We foster a community of safety and respect for all citizens. We should all be able to act in the community without fear of negative consequences.
Diversity
Respect for all individuals regardless of their background.
Courage
We foster a community of bravery and courage to speak out and take action. Courage is needed to make meaningful change in our organisations and community.
Purpose
We strongly believe in cultivating purpose in our lives, no matter what stage we are at.
What you can get when you join
Learning Resources

Professional Network

Access to news

Access to events

Access to publications

Ability to shape the community

Access to TomorrowX Platforms

Volunteering opportunities

Startup opportunities

Business opportunities
As a Connected Agile Citizen you must:
Uphold the ideas, values and principles of both the Agile Manifesto for Software Development and of Agnostic Agile.
Be an Active Citizen, realising that you have a greater role to play in the Connected Agile Community, to help maintain and co-create a healthy, evolving community in pursuit of the greater good.
Citizenship coming soon
The ability to become a Connected Agile citizen will be enabled soon.
The ability to register a connectedagile.org account is
available now.
Created with